This is your weekly tech round-up covering everything you should know about that happens this week
Some Port if you will?
An engineer at Systems 76 , a Linux hardware manufactures, has announced on Friday that they will be porting core-boot (an open source version of the traditional bios systems ) to AMD's new Matisse and Renoir CPUs. This is big news as this now allows for a more open and flexible system but should also result in faster boot up times and much better security.
For more information check out this Forbes article detailing the changes as well as adding some benchmarks comparing core-boot on there existing laptops.
Oh OLED let down you substrates
LG has announced on the 23rd of July that they have started mass production of more OLED panels at there Guangzhou plant. They say that they have an output of 60,000 new substrates to add to there current production of 70,000. LG have said that is will lead to a decrease in prices for consumers and allow for LG to continue to Inovate in this space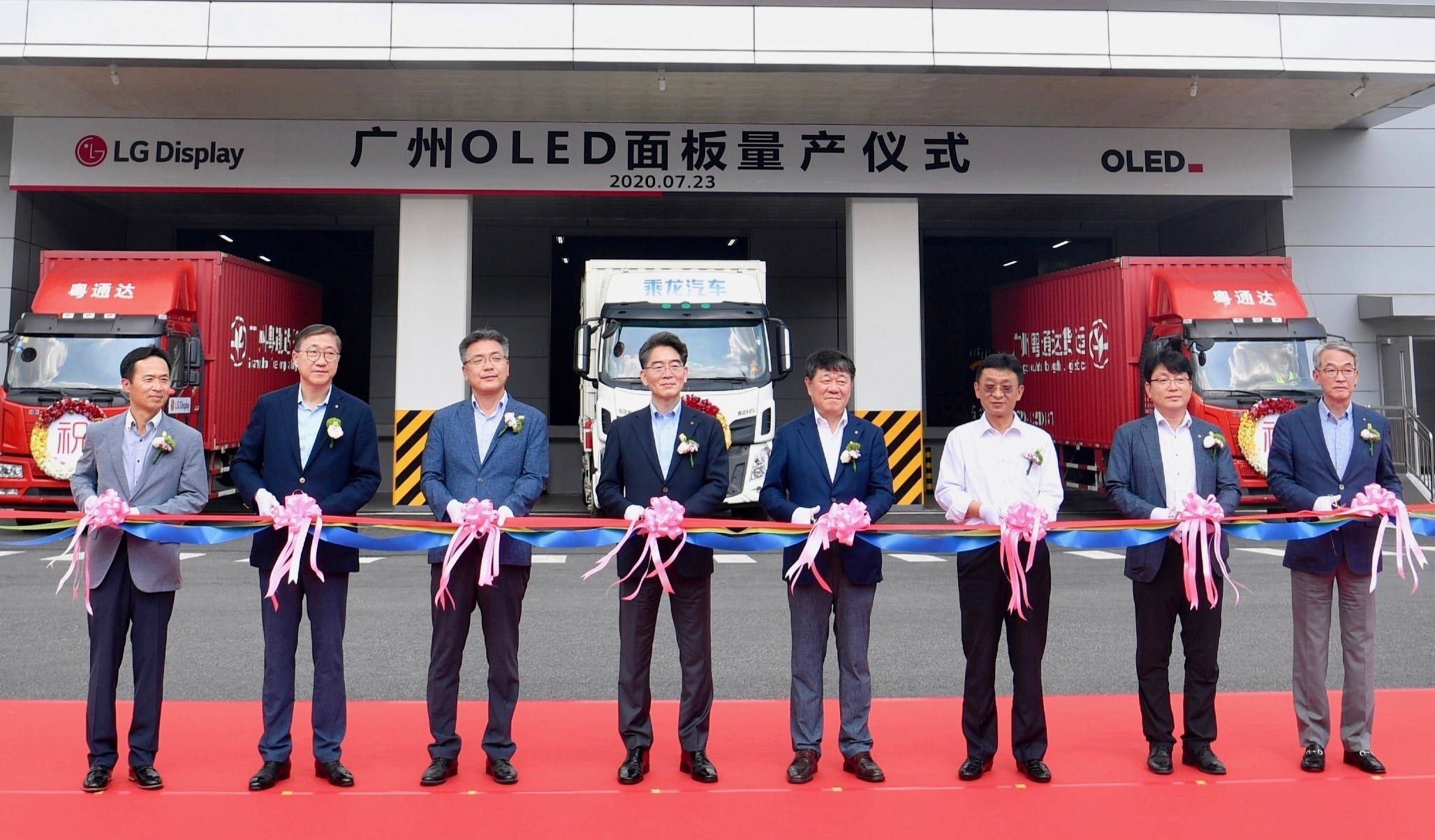 But sire the electrons!
Qualcomm , the mobile chip maker, has announced the release of quick charge 5 with claims that it can charge a 4500mAh battery to 50% in just 5 minutes, with a full charge only taking 15! They say they get some of the ridiculous speeds from a 2 cell configuration which they say leads to a 70% increase in charging efficiency and a 10°C decrease in running temperature, all while sucking 100W from the wall!
This is not the first time that a company has announced Super fast charging. Both oppo and Xiaomi acomplished something similar a while ago but now qualcomm can easily interrgrate this into there already wide spread socket on chips!
Siri will see you now
Face Id has only been found on Apples I device but this is all about to change. 9 to 5 mac just published an exclusive where the found references to codes such as "facedetect" and "biocapture" in an extension which was part of the 3rd release of the mac-os big sur beta. This would also be consistant with the move to the ARM based apple silicon as they can now add there neural engine which is what they used in there I devices for Face ID. All in all we may hae to wait a while for the hardware to actually be put into the macs but atleast we know its on the way. windows users can stay smug for a little longer
Google is allegedly willing to pay Samsung to remove bixby and the galaxy store from there devices and instead promote the google alternatives. This story which both Bloomberg and Reuters reported on independently suggests google wants to end the trend of Samsung deveoping there own counterparts to google apps and push them inline with other phone manufactures. They plan to seal the deal with a higher share of the revenue from play store purchases and ad revenue from android.
Bixby has not been very well received from people as it does not have an ecosystem of apps that it can tap into, unlike google and apple who have swaths of integrations with there apps. Even still Samsung has pushed Bixby very hard with it having dedicated buttons and it being built into its watches and smart fridges. The deal will be finalised on the 31st of July (tomorrow at time of publish)
Well that does it for the first instalment. Join us next week for the next summery of tech!