This week has been a big week for some online content creators including Pokimane and Jake Paul.
Firstly we have big news from Dr Disrespect. About a month ago Twitch decided to permanently ban Dr Disrespect's channel from the platform with no reason given. When it happened people started to try and work out what happened which all stopped when Dr Disrespect himself said on twitter that even he didn't know the reason he got banned after that he went silent on twitter until more recently when we put up 2 cryptic music videos onto his twitter which have gotten 11,700,000 views collectively. On August 6th he went live on his YouTube channel which just showed an image of a Car at a gas station. This live stream got 335,000 live viewers which on YouTube was absolutely massive. But today Dr Disrespect has finally announced he is coming back to live streaming on YouTube which is absolutely massive and will definitely bring more live viewers to the platform.
On to Jake Paul now. Earlier this week Jake Paul's house was raided by the FBI and multiple large firearms where seized.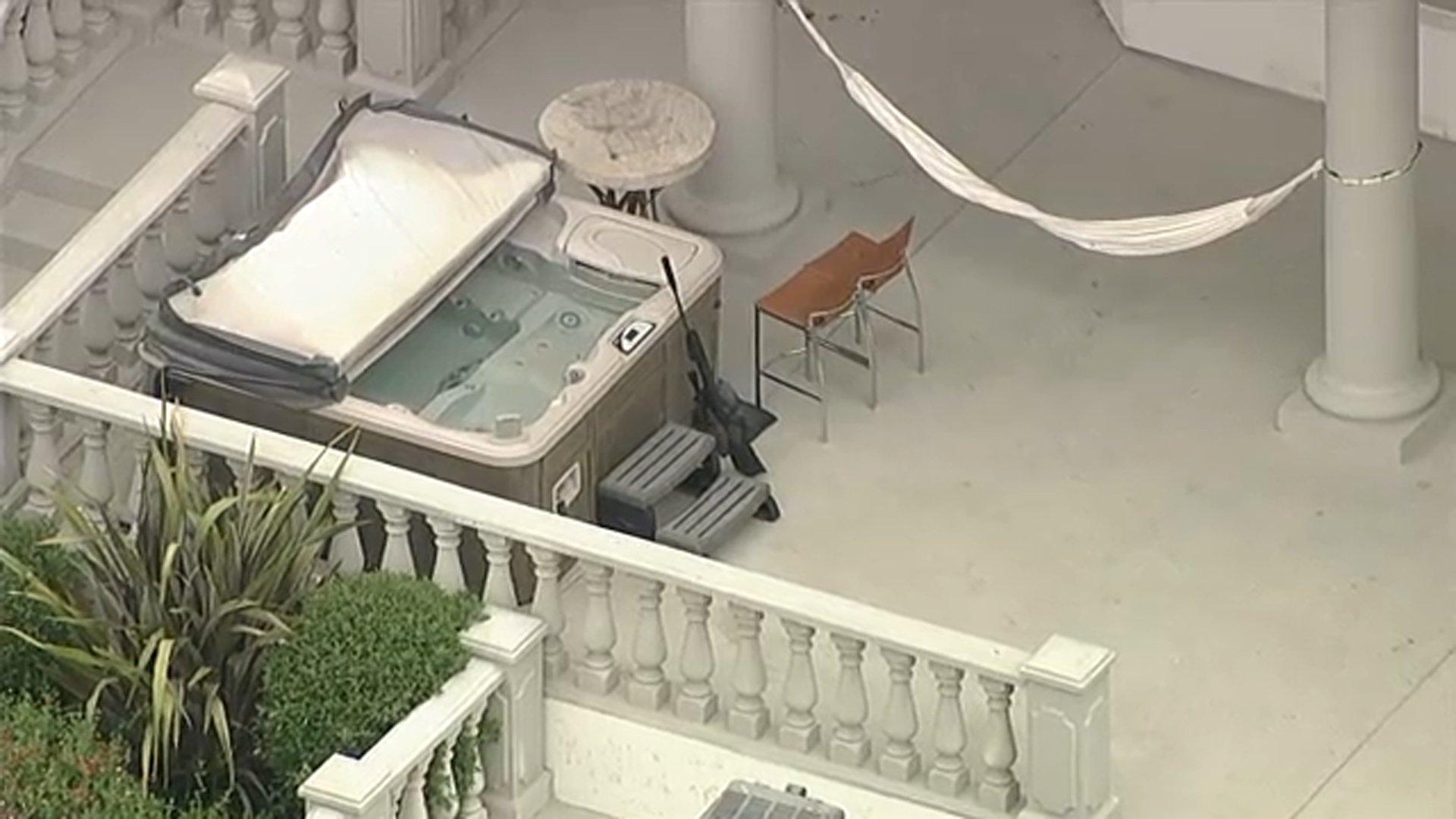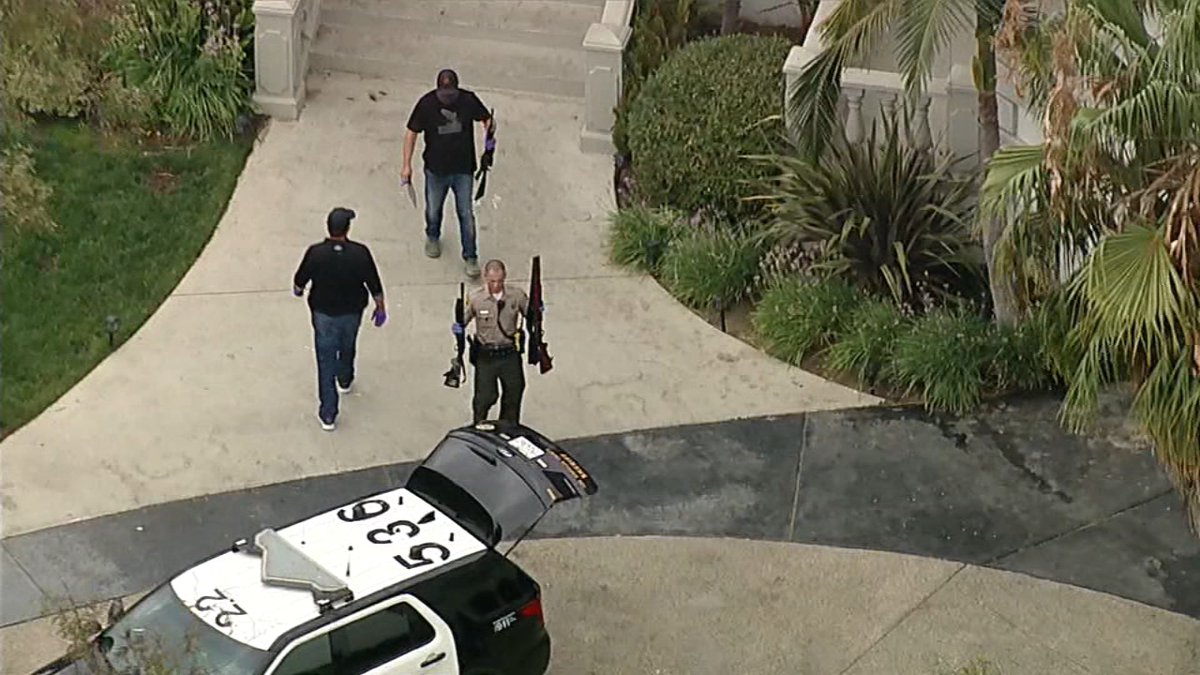 The reason the FBI raided Jake Paul's house is, according to Jill McCabe, an FBI Phoenix field office spokeswoman, that "the FBI is investigating allegations of criminal acts surrounding the incident at Scottsdale Fashion Square in May 2020. This morning the FBI executed federal search warrants in California and Las Vegas, Nevada, in connection with this investigation."
The "incident" that she is referring too is the riots that took place at a Scottsdale, Arizona, shopping mall. Jake Paul was recorded walking around the mall and was filmed taking looted items given to him including a bottle of vodka. No arrests where made as a result of this raid.
In more news the famous female twitch streamer Pokimane has been under fire from a Commentary YouTuber called Leafy. Earlier this week Leafy released a video titled Content Nuke – Pokimane which showed him talking about why he doesn't like Pokimane and the content she produces and says that she just isn't funny at all. This gave Leafy a lot of backlash as people where saying what he said was wrong and Pokimane is a very good streamer in terms of the content she produces. Leafy followed up his video with 2 more videos titled Content Fallout – Pokimane and Content Nuclear Winter – Pokimane. In these videos Leafy backs up the points he made and says that he doesn't care what people think about them.
Following these videos made by Leafy it seems like Pokimane's Twitch subscribers started to unsubscribe saying that they feel cheated as one of the things Leafy said in his Pokimane videos was that she has a boyfriend. People on Twitch are saying that they feel cheated that she hid this from them and as a result have unsubscribed from her channel which could result in a loss of money from her.
As a result from all this drama Pokimane has said that she is taking a break from streaming and social media for the first time in 6 years. Many people in her community have supported her in this decision and have said that she deserves this.
That's all the big news from the online world this week, Bada-bing, Bada-boom.